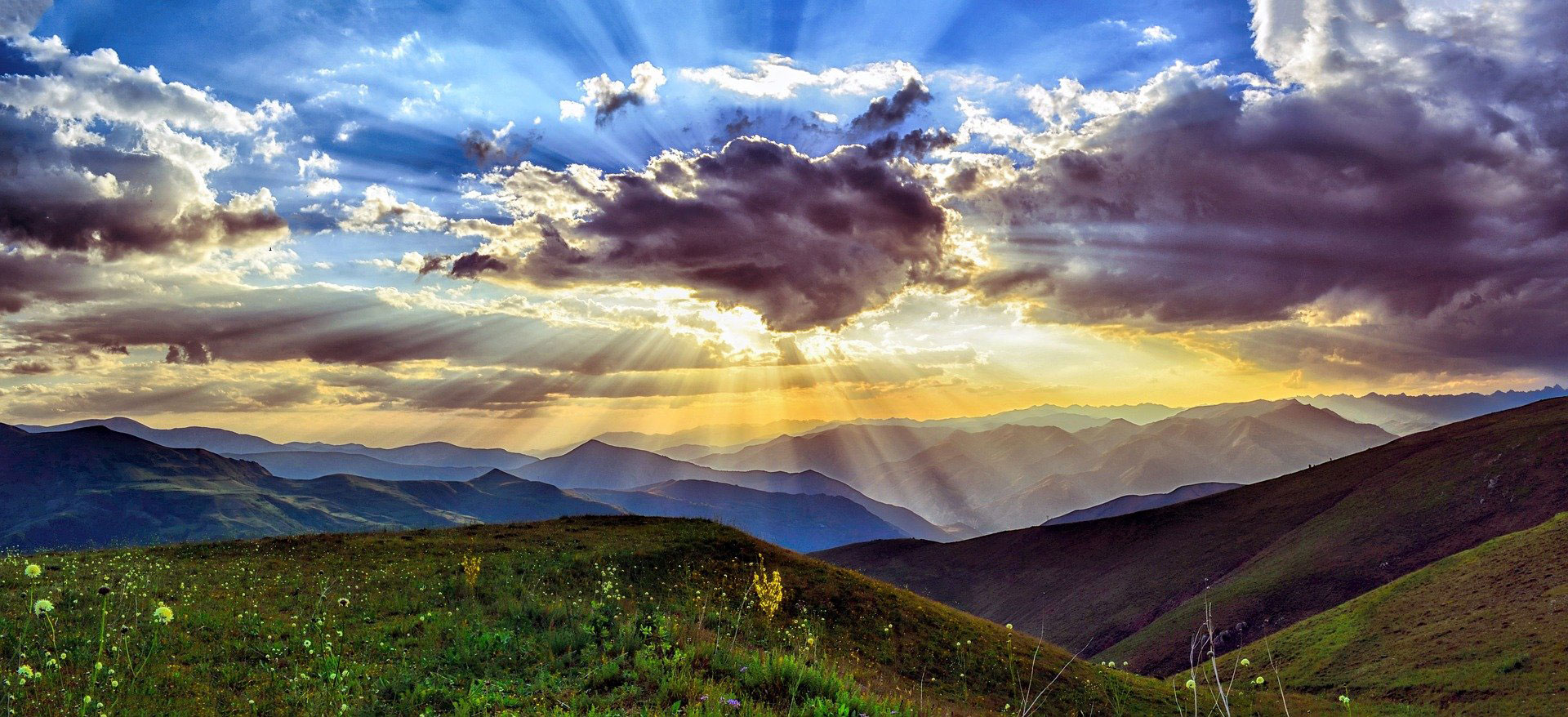 Enrollment
Choosing an early childhood program is not a decision that families make lightly. You want to make sure that the program you choose is a good fit for your child and for your family. That is why we welcome and encourage your questions and take the time to meet with individual families to ensure that Union Center Daycare and Preschool is the place that will best suit your needs.
Please call to ask questions, set up a tour and come see what we are all about.
Union Center Daycare and Preschool (574) 773-2221 or ucdaycare@embarqmail.com
Year round programming for children 6 weeks -5 years
Before and after school care for children who attend Woodview Elementary (days off, and summer care)
Highly trained, degreed teachers and low staff to child ratios
Developmentally appropriate learning activities based on the needs and interests of children
Safe, healthy, and nurturing learning environment
Hours: Monday through Friday, 5:00 am – 5:45 pm
Please fill out our form below to provide us with information about your child and the date and times you would need our Daycare services.