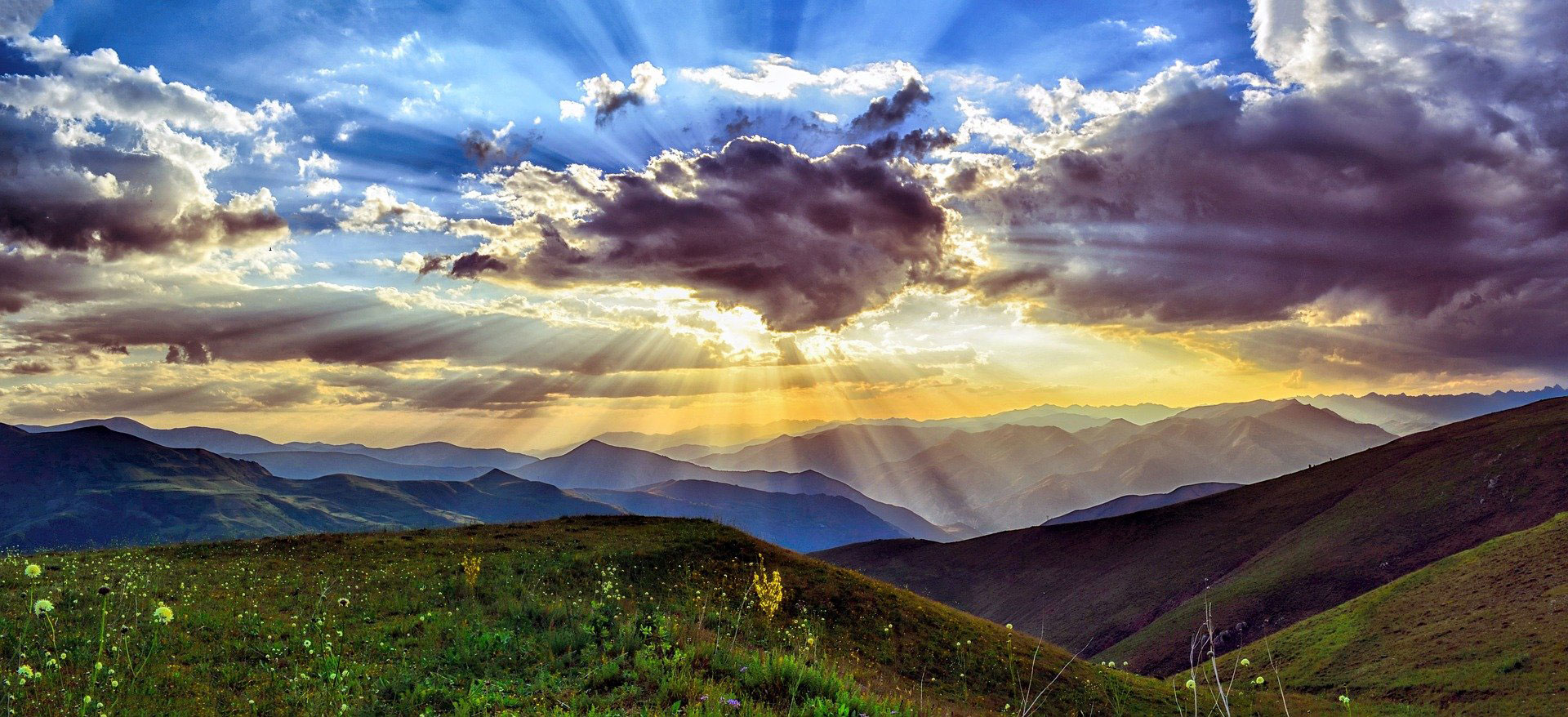 Programs
Our primary goal is to support parents and caregivers in helping young children reach their fullest developmental potential. For over 20 years, parents have chosen and entrusted the staff at Union Center Daycare and Preschool for supporting both the developmental needs of their children and the needs of their families.
Families are a child's first and most influential teacher. Because we have a common interest in your child's well being, we acknowledge a primary responsibility to bring about collaboration between the home and school that enhance the child's development. Our goal is to develop a partnership with each family based on trust, respect, and a shared desire to ensure the very best care and early education experience for every child.
Family Involvement Days
Muffins with Mom
Doughnuts with Dad
Grandparents Day
Koala
6 weeks to 12 months
Our littlest of children are cared for in a small, home like atmosphere. Each child has their individual needs meet by the teachers, and follow the same meal patterns as the parents do at home. All teachers employed in this classroom have been trained in safe sleep practice, CPR, and basic first aid. Through the use of Frog Street Press, the children will be assisted on meeting their developmental milestones as the child is ready to meet those milestones.
Frog Street Infant and Toddler Programs Features:
Uses early brain development research as the cornerstone of instruction.
Provides intentional activities and support in five developmental domains; language, cognitive, social, emotional, and physical.
Offers child development tips and strategies with each activity.
Encourages caregiver and child interactions to develop rich oral language and vocabulary as well as strong social and emotional connections.
Offers age appropriate activities to meet little ones' diverse needs and abilities.
Provides materials and strategies for maintaining healthy parent partnerships.
Provides professional development through relevant classroom scenarios.
Embraces the joy of learning each day!
Toddler
Monkey (12 months – 24 months)
Alligator (24 months – 36 months)
Designed around the latest scientific early brain development research, this year-round program focuses on enhancing the simple joy of childhood while equipping caregivers to nurture curiosity through exploration. Frog Street Toddler, created by Dr. Pam Schiller, incorporates Dr. Becky Bailey's Conscious Discipline® and includes 52 weeks of activity choices specifically created for children ages 18-36 months.
Activity choices:
Are organized around five developmental domains.
Offer differentiated instruction options to meet the needs of all learners.
Can be easily infused into daily routines, such as diaper changing, transitions, and outdoor play.
Are designed with intention and purpose to move children forward in their development.
Giraffe
3 years to 4 years
The cognitive, physical and social skills of most rapidly developing three-year-olds are significantly different from other ages, according to early childhood brain research.
Three-year-olds are special! They are transitioning from parallel play to interactive play, and their language capacity is blossoming. They are becoming much more mobile, and they are learning to show genuine affection and concern for their peers.
Recognizing this gap, Frog Street has announced the launch of the first-ever comprehensive curriculum for three-year-olds!
Frog Street Threes provides intentional instruction in key areas of development so children ages 36-48 months can effectively continue on the path to kindergarten readiness. Key components include:
Easy-to-use activities developed around early brain development research.
Well-rounded scope of activities that address all developmental domains.
Intentional instruction that optimizes key windows of opportunity for growth and development.
Social and emotional emphasis featuring Dr. Becky Bailey's Conscious Discipline
PRE-KINDERGARTEN
4 year to 6 years
In our Pre-K class we work with the Get Set for School Curriculum. ( Part of Handwriting Without Tears )We have been using this award-winning curriculum for 2 years, after looking for hands-on teaching materials and strategies that would make learning fun and easy for Pre-K students. Get Set for School features Readiness & Writing, Language & Literacy, and Numbers & Math programs that incorporate the same special ingredients to foster success. The Get Set for School curriculum teaches the easiest skills first and then builds on that knowledge. Lessons are taught in a sequence that makes sense developmentally. There is no assumption of prior knowledge. After children master the easier skills, they are ready to move on to more difficult lessons. Lessons teach a variety of readiness, writing, literacy, and early math skills including directionality, letter recognition, matching, vocabulary, rhyming, imitation, problem solving, patterns, and sequencing.
For more information on the curriculum that we use please click on the following link, Handwriting without Tears.