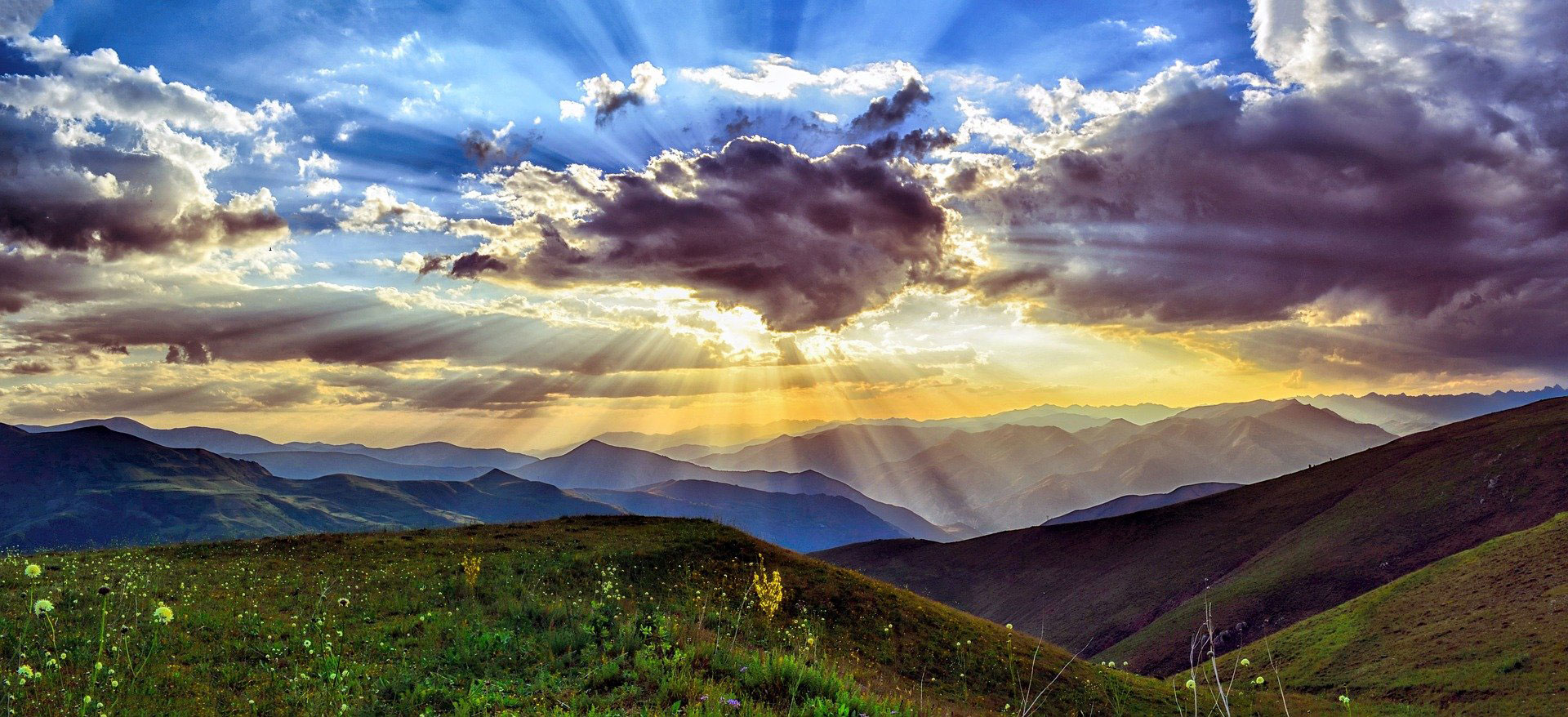 Staff and Board Members
Pastoral Staff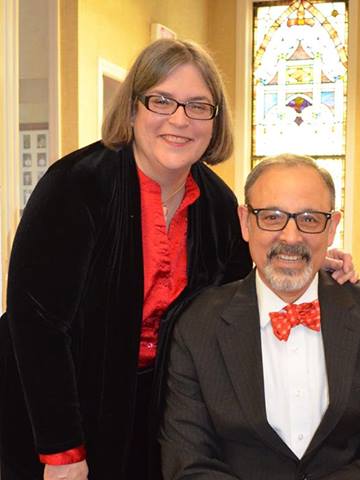 Frank Ramirez
Frank Ramirez, our Lead Pastor, started at Union Center on February 16, 2014.
Frank has been a pastor in the Church of the Brethren since 1979, and has served congregations in Los Angeles, Indiana, and Pennsylvania prior to accepting the call at Union Center. He and his wife Jennie, who have been married for 38 years, share three adult children and four grandchildren.
On the denominational level Frank has served on both General Board and the Annual Conference Program and Arrangements Committee. He is currently a member of the Board of Directors for Bethany Theological Seminary.
A writer, he frequently contributes to Messenger, Brethren Life and Thought, The Word in Season, The Upper Room, and many other publications. He is the author of several books, including The Love Feast, The Meanest Man in Patrick County, and Brethren Brush With Greatness.
Frank is a graduate of La Verne College and Bethany Theological Seminary. His hobbies include writing, exercise, and bee keeping. He and Jennie, both native Californians, enjoy travel, gardening, cooking, reading, and working with their two collies, who are both therapy dogs.
Daycare Advisory Board Members
Rodney Bontrager
Julie Flickinger
Sally Cripe
Heather Steffen
ucdcboard@gmail.com