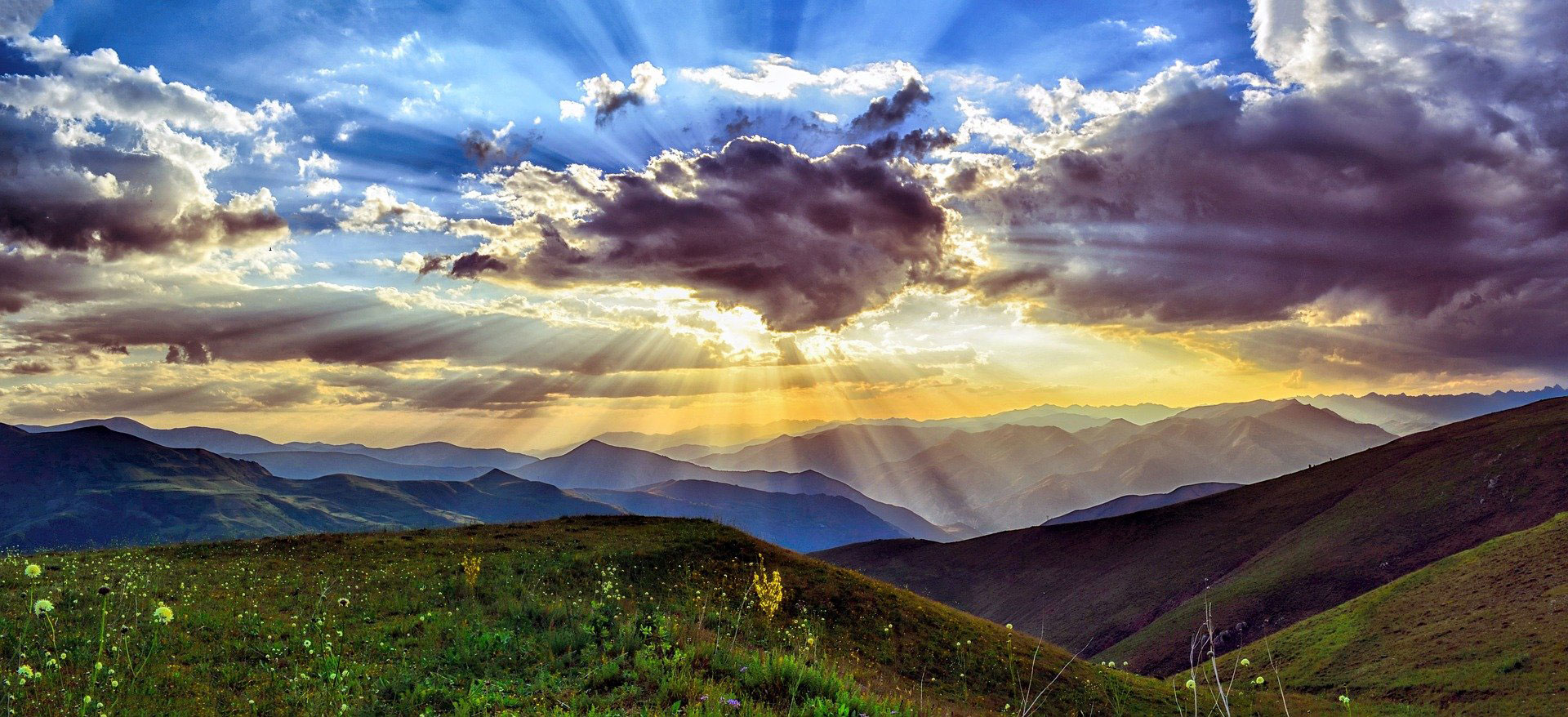 I'm New
Where is your church located?
We are located at 70535 CR 11, the corner of CR 11 and CR 50, northeast of Nappanee.
When are your services?
Prayer Time at 9:40 am Sunday morning worship at 10:00 am with Children's Sunday School during the sermon time
Fellowship Time at 11:00 am
Adult Sunday School Classes at 9:00 & 11:00 am
When I arrive where should I park my car and which door should I enter?
The building has parking on three sides of the building. You may park anywhere, but the main parking area and point of entry is on the west side of the building. For those who need it, handicap spaces are marked and a parking attendant is available at the main door.
I'm not sure what to expect after I step inside?
As you enter the main doors on the west side of the building, you will be met by a greeter. A coat room and restrooms will be to your right and the sanctuary to your left. We also have a Welcome Center in front of you to the left, they will be able to answer your questions. They can also help you to find a Sunday School class that will follow Worship and Fellowship time.
What should I wear?
Some of us prefer to dress up for church, others prefer to dress casually. Wear whatever you feel is appropriate.
Where should I sit?
There is plenty of seating in our sanctuary and there are no reserved seats. You may sit anywhere you wish. Some visitors prefer to sit near the middle of the sanctuary. Ushers are available at each door to hand you a worship bulletin and assist you with seating if you wish.
How long does your worship service last?
Depending on several factors, worship will usually last between 60-75 minutes.
I have small children. Are they welcome in your worship service? Do you have a nursery available?
Children are always welcome at Union Center! A nursery staffed by church members is available for children through age 3 (check with the Welcome Center). Most of our worship services includes a special story for the children. A Children's Worship Bulletin is available for ages 7-12 near the sanctuary door each week with quiet biblical activities children may enjoy
What is Fellowship Time?
A period of 15-30 minutes between Worship and Sunday School for some light refreshments and socialization in our Fellowship Hall. It is a time to get to know one another better. Light refreshments may include: Coffee, juice, and cookies. There is no charge.
Where are the restrooms and water fountain?
Restrooms on the main floor are located across the lobby from the sanctuary. Additional restrooms are located on both the upper and lower levels of the building. A water fountain is located between the lobby and the fellowship hall and within the fellowship hall.
Do you offer Sunday School classes for all ages?
Yes we do. We have classes for children of all ages, including a nursery. There is a Youth and Junior High Class, as well as eight adult classes. While most adult classes are grouped by age, you are welcome to attend any class. A listing of Adult classes and their course of study is listed in the Weekly Connection, available at the Welcome Center.
What other weekly involvement activities does your congregation offer?
During the Fall to Spring, Wednesday evenings are filled with a variety of church activities for all ages beginning with a meal from 5:15 to 6:15pm. Kids Klub begins at 6 pm as does Adult Bible study. The Junior High/Youth meet at 6:30 pm.   Other opportunities include Spiritual Direction Groups, Sunday School class activities, Women's Fellowship, Men's Monthly breakfast and other activities as announced.
Is your building handicap accessible?
Entry from the main doors at the west end of the church building is at ground level. The main level is fully accessible, and a small elevator provides access to both the upper and lower level.